This machine including the Pillow-Type Packing Machine, Blister Packing Machine(normal speed and high speed), Cartoning Machine( normal speed and high speed) combined a production line for the Pharmaceutical products,bottle, cosmetics, commodity, hardware, card and some other similar products into the carton, and the machine all inaccordance with the GMP requirements.
also including the napkine production line are mainly used to fold rectangle napkin, which can deliver paper rolls or adhesive-Bonded fabric cloth of different widths into packing processes through vertical fold, cutting off, cross fold, spraying, and pressing.

To ensure its packing quality a frequency conversion speeder, automatic photo-electricity tracing & control system have been provided with this machine. Forming a complete set with Pillow-type plate packing machine, it can be combined into a Packing Production Line for folding paper automatically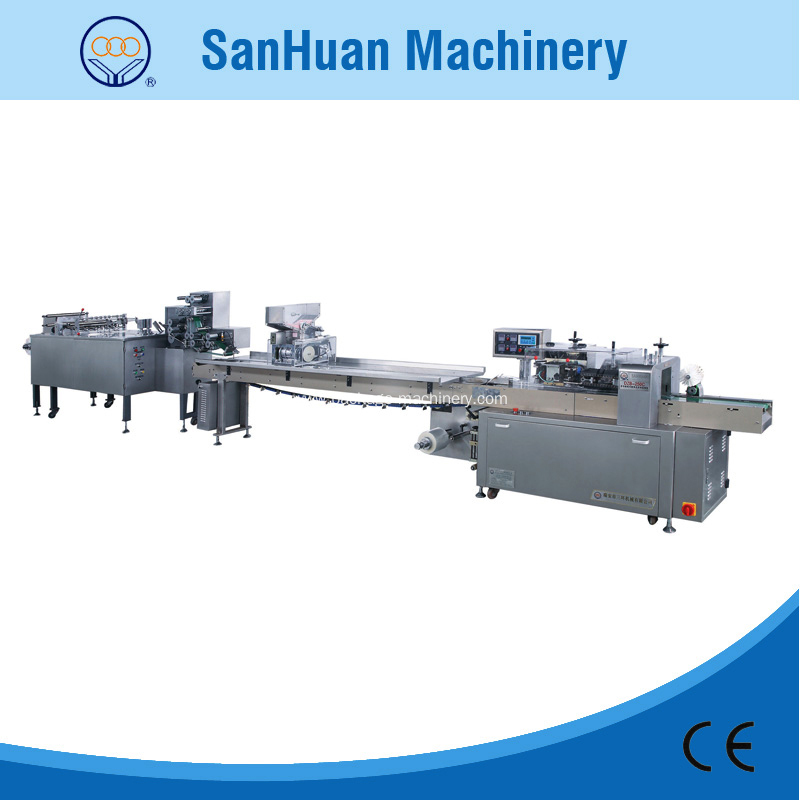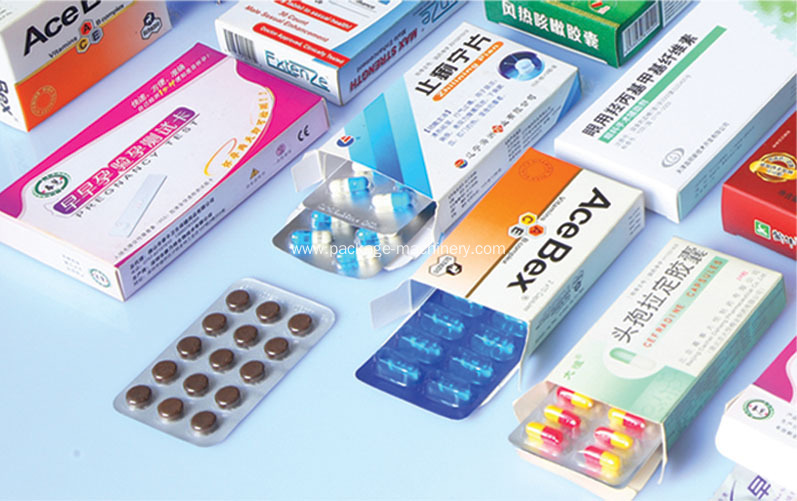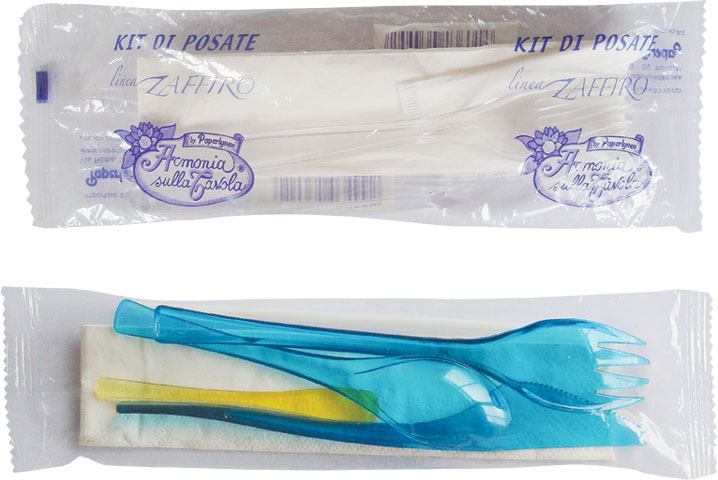 .